DOWNS BARN FARM
Explore the Treasures of the beautiful Land's End Peninsula, Cornwall
Nestled in the heart of the enchanting West Penwith region in Cornwall, Downs Barn Farm offers an idyllic retreat for those seeking a truly unforgettable getaway. With its captivating landscapes, rich heritage sites, delectable dining options, and a myriad of outdoor activities, this charming destination promises an experience that will rejuvenate your spirit and create lasting memories. Join us as we take you on a journey through the diverse tapestry of attractions that await you at and around Downs Barn Farm.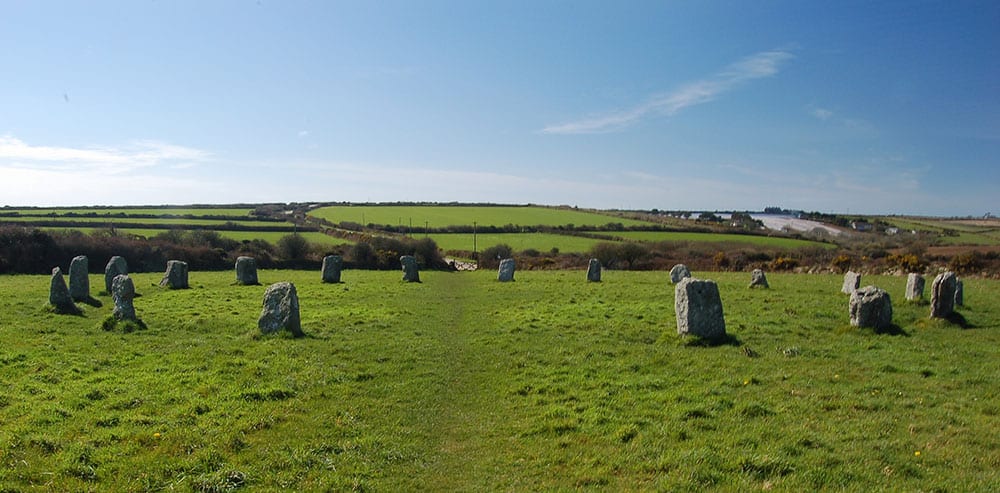 West Penwith boasts a wealth of ancient wonders that whisper tales of times gone by. The region is a treasure trove of heritage sites, including stone circles, hill forts, and standing stones. The Merry Maidens stone circle, a late Stone Age/early Bronze Age marvel, invites you to ponder its beauty and stories. Just a stone's throw from the farm, it's a testament to the enduring allure of ancient Cornwall.
Geevor Tin Mine offers a captivating journey into the history of mining, above and below ground. This award-winning visitor centre provides an immersive experience that transports you back to the industrial past of Cornwall.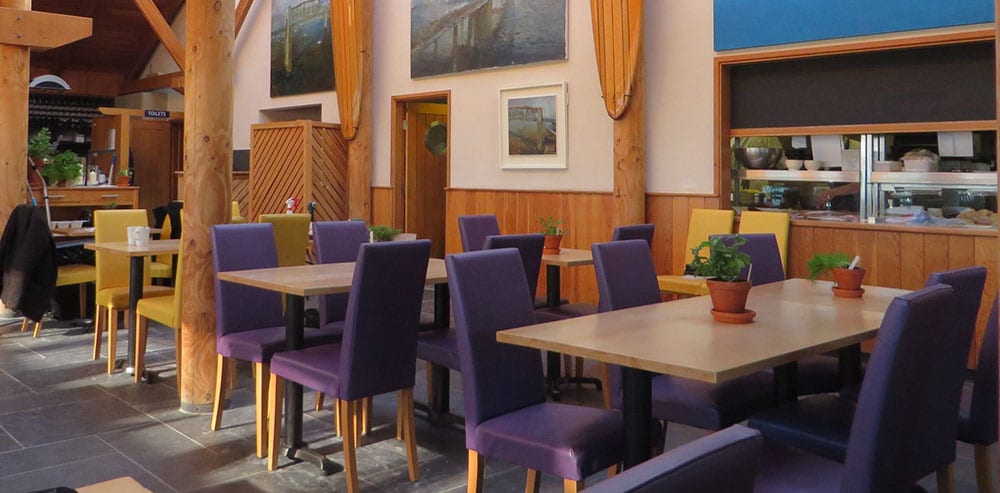 Cornwall is renowned as a haven for food enthusiasts, and the vicinity of Downs Barn Farm is no exception. From quaint beachside cafes to Michelin-starred restaurants, the culinary offerings here are sure to tantalise your taste buds. Don't miss the 16th century Logan Rock Inn, where traditional village charm meets delicious home-cooked fare or the popular "2 Fore Street" a chic and stylish bistro-style restaurant on Mousehole harbour front.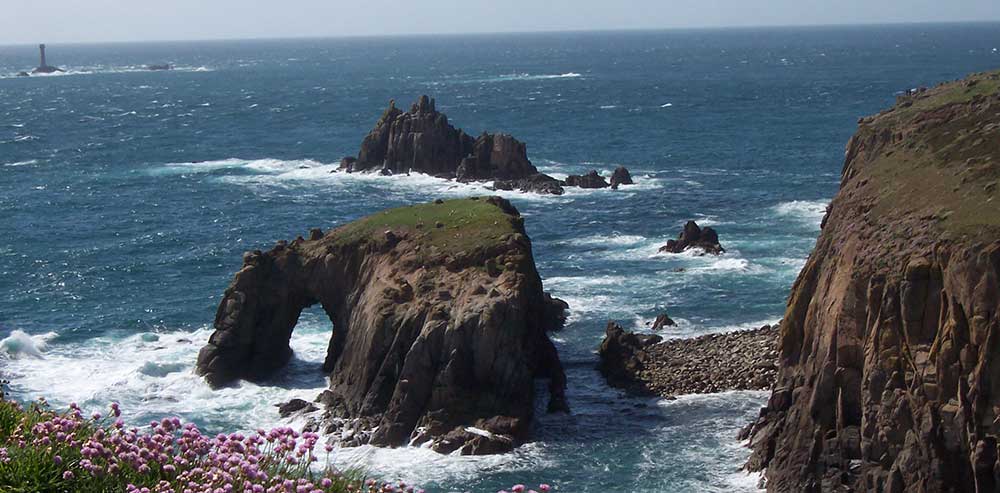 The allure of iconic Cornwall landmarks beckons you to explore, each with its own unique magic. Embark on a journey to witness breath-taking vistas of St. Michael's Mount, the Minack Theatre, Land's End, Tintagel Castle, and the Eden Project. Feel the awe as you stand at Lizard Point, the most southerly point of mainland Britain, surrounded by unrivalled natural beauty.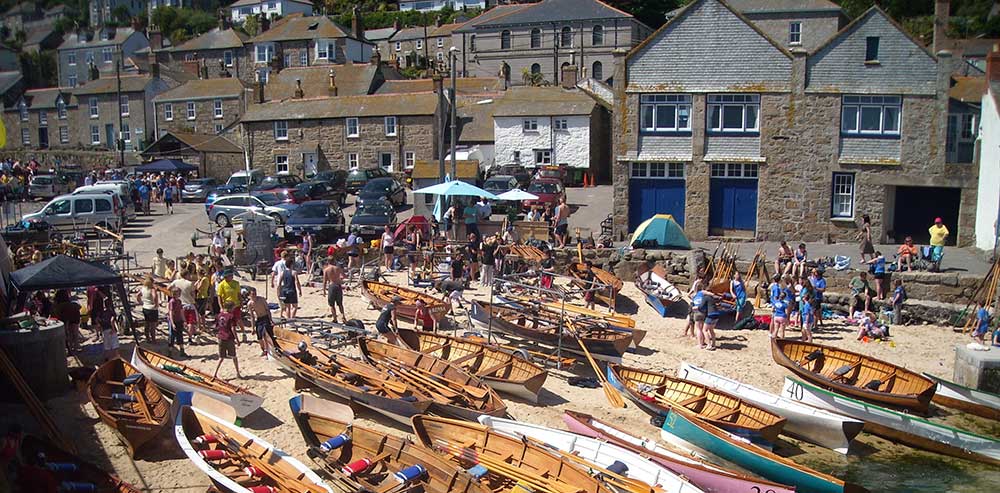 Adventure enthusiasts will find their haven amidst the myriad outdoor activities available. Kayaking along the stunning coastline provides an exhilarating experience, while cycling through country lanes unveils picturesque coves and charming villages. Surf the waves at Sennen Cove or Gwenver, where Cornwall's reputation as a surfing mecca comes to life.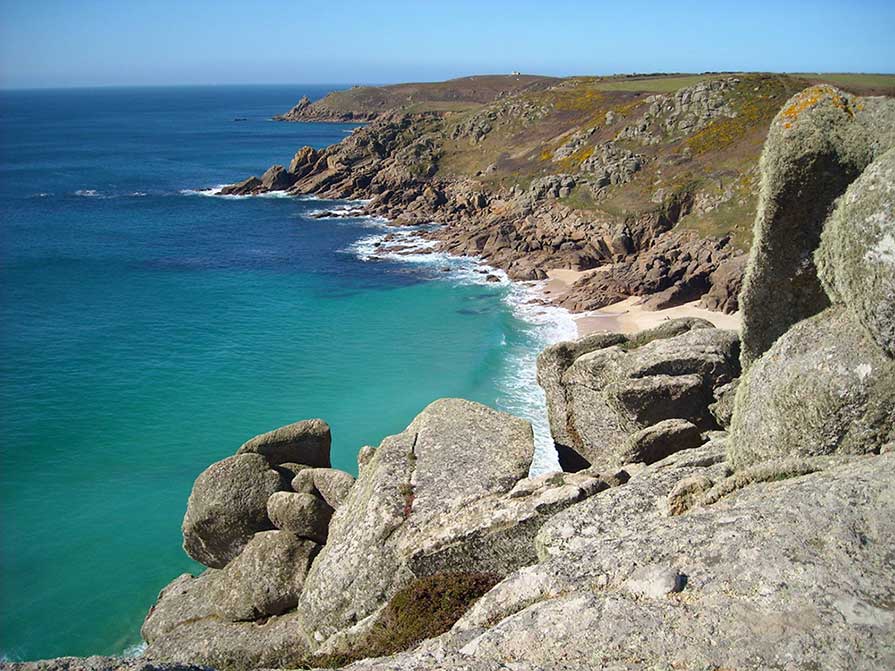 Cornwall's coastline offers a diverse array of beaches and coves, each with its own distinct character. Sennen Cove welcomes surfers to ride its waves, while the tranquil beauty of Porthcurno Beach entices visitors to bask in the sun's embrace. The ancient, wooded valley and smooth round boulders of St. Loy Cove promise a peaceful escape, far from the madding crowd.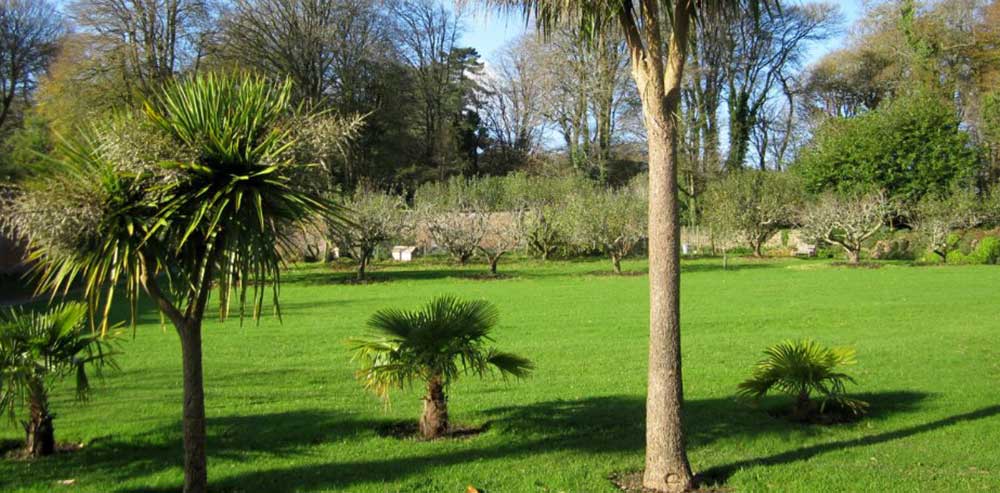 Immerse yourself in Cornwall's lush gardens, a symphony of colour and life. Trebah's 26-acre paradise enchants with its cascading waterfalls, vibrant blooms, and secluded beach. Lose yourself in the restored splendour of Lost Gardens of Heligan, a testament to nature's resilience and human dedication. While closer to home Trengwainton, Trewidden, Tremeheere and a myriad of NGS private gardens entice you in to explore.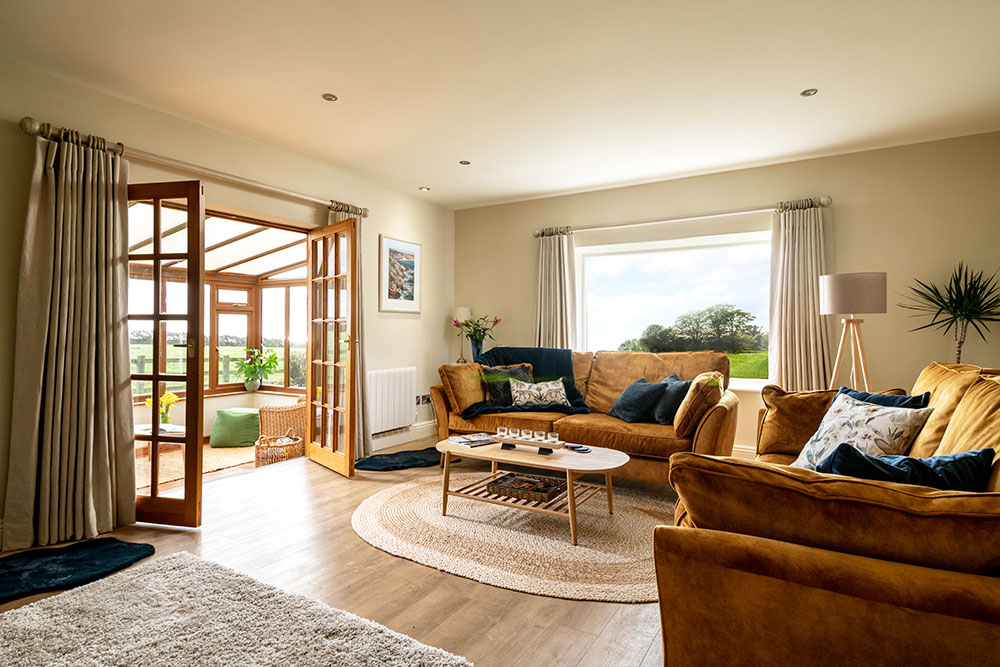 Plan Your Stay: Your Journey Begins at Downs Barn Farm
As you embark on your West Penwith adventure, let Downs Barn Farm be your haven of comfort and tranquillity. Whether you're gazing at the stunning views from your window, savouring locally sourced delicacies, or exploring the mysteries of ancient heritage sites, each moment promises to be unforgettable.
Plan your stay at Downs Barn Farm and discover the magic of Cornwall's West Penwith region. From the echoes of the past to the exhilarating experiences of the present, your journey here will leave an indelible mark on your heart.
SLEEPS 6
This delightful single storey cottage is spacious and contemporary, having recently been completely renovated and refurbished.
SLEEPS 2
Light, bright and contemporary, with gorgeous double aspect views of the surrounding countryside and the sea in the distance.
SLEEPS 2
Fabulously stylish and contemporary luxury barn conversion, with high, open beamed ceilings in the living area and bedroom.